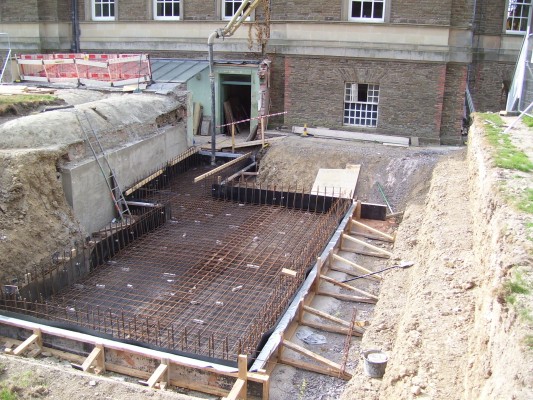 Underground Wine Cellar
Main Contractor: K.F. Quinn Concrete Construction Ltd.
K.F. Quinn were appointed by the client to undertake the excavation works and reinforced concrete works to construct the wine cellar at this country estate property. We also carried out the tanking works prior to backfilling the structure.
The works were carried out on a full supply basis.
Underground Wine Cellar Gallery