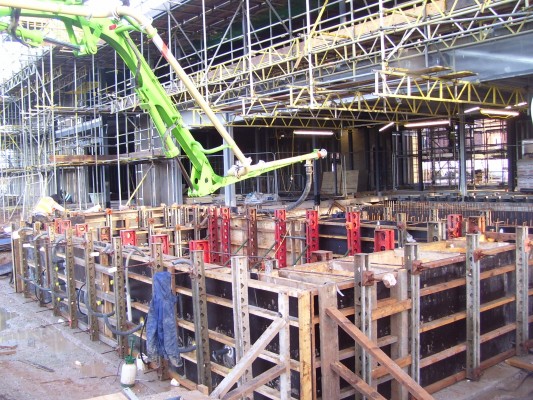 Carden Park Hotel Spa
Main Contractor: Paveways Ltd.
K.F. Quinn were appointed by the main contractor and were responsible for the reinforced concrete works to construct the new swimming pool inside the new state of the art luxury spa building. An external pool was also contructed as well as underground balance tanks and underground plant room.
These works were carried out on a full supply package.
Carden Park Hotel Gallery